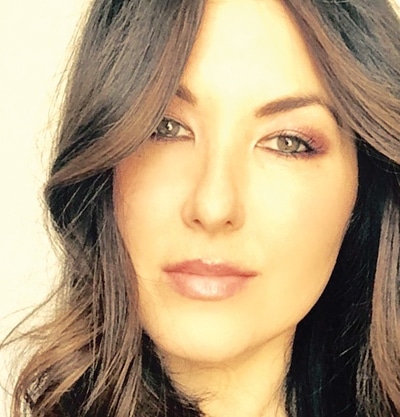 Carol Yeager | MY Prints
Owner/Creative Director
Carol has traversed the fashion, textile, and print worlds for the past 18 years. She found a sweet spot designing, merchandising, and developing print programs for fashion and textile companies in Los Angeles. She is currently the art director for the high-end fashion label Fernando Alberto Atelier, participating yearly in runway shows for NYFW, LAFW, and MBFW. With an instinct for color, a specialty in forecasting trends, and the technical know-how, she is a vital force in the industry. With a killer eye and a desire to keep innovating the industry, Carol works to propel the next print cycle in fresh and exciting ways. Always an advocate for digital textile printing technology, Carol has exposed countless designers to the power and potential of digital textile printing. By championing customization, short-run collections, and the endless possibilities of digitally printed designs, Carol constantly pushes the boundaries of where fashion, art, and technology meet. Her utilization and understanding of digital textile printing technology led her to open her own digital textile printing studio, MY Prints, with partner Steven Moreno in LA's Arts District. For the past eight years, MY Prints has been fortunate enough to service and collaborate with some of the biggest clients in the fashion and entertainment industries.